BRAND FUZION

We Provide Strategic Inbound Marketing Consulting, Demand Generation Programs and Sales Enablement Training Solutions to bridge the gap between marketing and sales to grow company's revenue. Accelerating businesses growth in the digital age through greater lead generation and enhanced sales opportunities.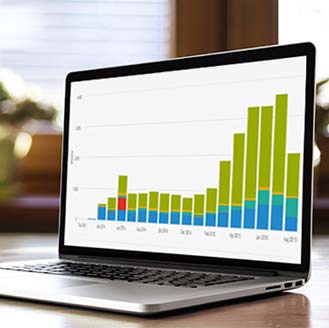 Inbound Marketing Strategy
We work closely with our clients to create sound inbound marketing strategies based upon their unique business goals and objectives. For inbound marketing campaigns to be effective, we know you must leverage disciplined strategies. This is the foundation for attracting, converting, and nurturing qualified leads.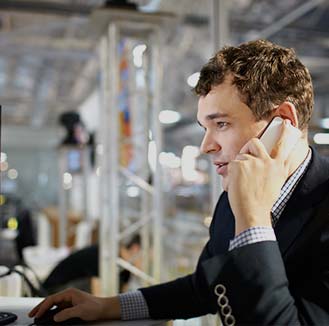 Inbound Sales Training
We work with our clients to craft sales development programs that teach marketing and sales teams how to manage inbound leads using digital age techniques. We focus on your team offering valuable information to prospective clients, thus building credibility and trust, maximizing sales conversions, and ultimately increasing revenue.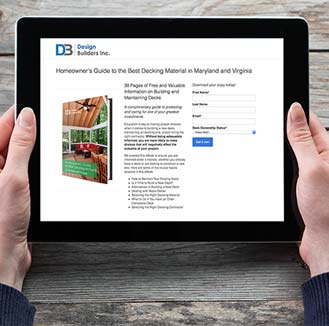 Content Marketing Consulting
We know creating a detailed content strategy is the foundation to a successful content marketing campaign and better lead conversion. With our expertise and proven techniques, we know it's not just about creating content. It's implementing the entire process that allows engaging, targeted content to nurture a lead into a customer.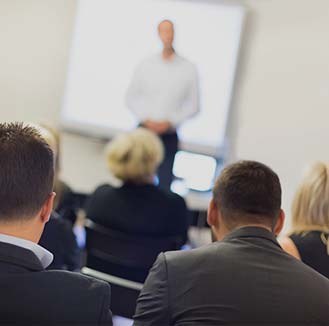 Training & Workshops
Do you want to advance your inbound marketing or content marketing program while expanding your employees' industry-specific knowledge base? We have developed detailed inbound marketing and content marketing training programs and workshops that accomplish this for individuals, businesses, or agencies.
James Moylan
President at Design Builders
I've been working with Walter Pollard since April of 2014. His role in our company's marketing department has been invaluable. He brings an expertise in marketing, sales, training, and business development to our team that has been instrumental in our success and growth to our business.
Training and Workshops for Inbound Marketing and Sales
Inbound Training for Marketers 
To be as successful as possible, marketing departments must fully grasp inbound marketing and how it applies to their specific businesses. To achieve that goal quickly, Brand Fuzion provides an intensive inbound marketing training program to eliminate the learning curve, provide a strong foundation for success, and get your company on track and making sales.
p>

Inbound Training for Agencies
We know that building and growing inbound marketing agencies is challenging and takes a great deal of time. That's why we have developed an inbound marketing agency training program. It was specifically created to alleviate the steep learning curve associated with inbound marketing, teach effective inbound marketing processes, and provide guidance on how to foster client buy-in with inbound marketing.

HubSpot Software Training
We provide detailed HubSpot software marketing and sales training solutions based on your individual company's needs. The HubSpot software training program allows you to get up to speed with HubSpot and all the features that can help you align your marketing department, sales team, and management goals.
Inbound Sales Training
The sales process has been going through a dramatic shift over the last several years. More than ever, sales professionals have to provide immediate value when they communicate with a potential buyer. Our inbound sales training program provides the necessary structure and resources to fully understand inbound marketing and teaches you how to use it effectively for a competitive advantage in the sales process.

Get In Touch
Please leave your name and email below along with what you are looking for in the message box. A representative from Brand Fuzion will contact you shortly.