Brand Fuzion
Inbound Marketing and Sales Consultancy
Brand Fuzion is a strategic inbound marketing and sales consultancy that bridges the gap between marketing and sales to grow revenue in the digital age. We work closely with our clients to identify their specific challenges, and then we build integrated marketing and sales solutions to increase targeted web traffic, convert more qualified leads, ultimately increasing revenue and delighting customers. We work with both agencies and businesses (B2B and B2C) and consistently support them through ongoing in-person or virtual trainings, workshops, and coaching sessions
Walter Pollard
Walter has 25 years of professional experience in marketing and sales, with the common objective of helping businesses acquire new customers. Providing a strong combination of marketing strategy, lead nurturing, sales development, and training, Walter offers the perfect balance for helping accelerate business growth in the digital age. He has consulted for hundreds of organizations over his career, and he is the founder and CEO of Brand Fuzion, a strategic digital marketing, sales, and training consultancy.
Inbound Marketing – HubSpot Certifications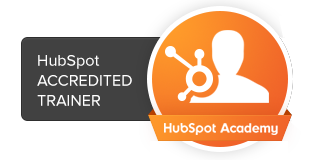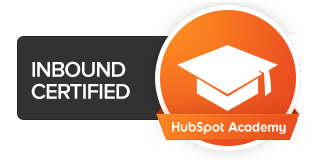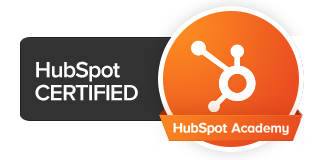 Ali Condah
Please join me in welcoming Ali Condah to the Brand Fusion team, providing consultation services for Brand Fusion customers. Ali comes to Brand Fusion with 15 years of Sales Eenablement, marketing and training experience.  Ali currently leads Partner Enablement efforts with Gemalto for the in the Enterprise and Cybersecurity division.  In this role, Ali built out the first Sales Enablement and Sales Certification program for Gemalto partners around the globe. Prior to Gemalto, Ali worked with multiple organization building Sales Enablement programs from the ground up. Prior to Gemalto Ali lead Sales Enablement and Inside Sales for Social Solutions Global in Baltimore, Maryland (a Vista Equity Portfolio company) where he was the Manager of Sales Enablement, CLEAResult Consulting working with local utility clients in the Baltimore/Washington region and ZIPS enabling new franchises to operate new locations. His experience includes AT&T, Sprint and Universal Music Group. Along with his current role, Ali is also the Vice President of the Washington, DC chapter of the Sales Enablement Society, working to share best practices in the Society, elevate the role Sales Enablement and assisting in the ongoing development of Sales Enablement professionals in the DC region.