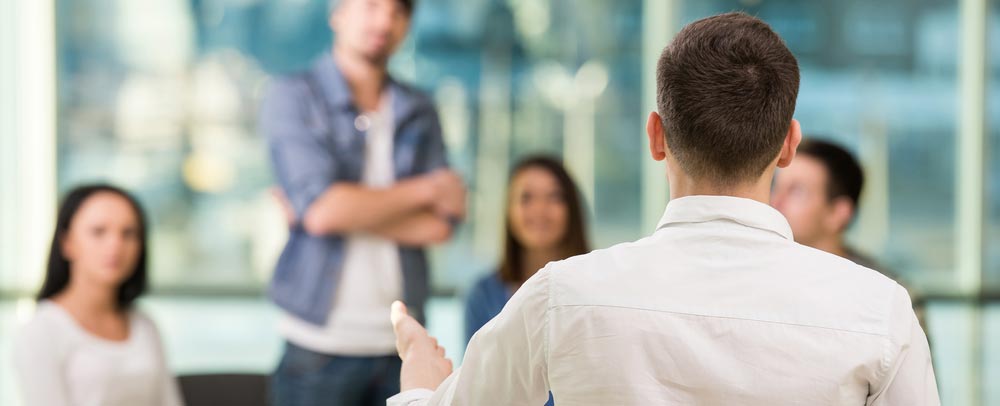 Within inbound marketing, there are essentially two camps—those businesses that require agencies to complete their inbound work and those businesses that are more suited to a inbound marketing consultant. One camp is not better or more correct than the other. It's merely about infrastructure, employee base, and what other resources you have that are best to tackle your inbound needs.
What Are Inbound Marketing Consultants
Consultants are distinct from inbound  agencies in some very fundamental ways.
Agencies put together strategies and initiatives to create and implement the actual marketing content through retainer-based work. With added manpower, a good inbound agency will facilitate creating an effective inbound website, developing compelling content for your buyer personas, implementing inbound campaigns, and providing lead generation and lead-nurturing programs.
A consultant, on the other hand, comes in to a business and looks at it holistically and strategically with a specific expertise. You provide a consultant with your business goals, and using those, a consultant builds a plan, strategies, and processes for your inbound efforts that your business can then manage internally.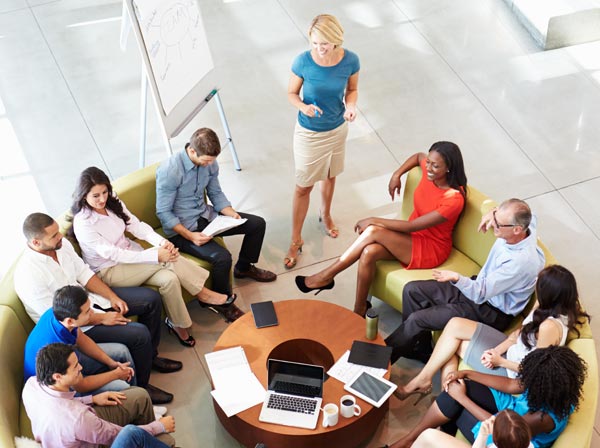 In most cases, consultants are not actually creating your marketing content. Rather, they are working closely with management and your content team to develop inbound  strategies and campaigns and educate your employee base about how best to create that content themselves.
Teach a Man to Fish…
"Give a man a fish, and feed him for a day. Teach a man to fish, and feed him for a lifetime."
Marketing consultants are all about teaching people "how to fish."
If you don't have the infrastructure in place to handle your own marketing and you don't want to hire new employees, an inbound agency might be the most efficient choice. However, if you're looking to build your business over time, working with an inbound consultant will better allow you to implement, understand, and evolve your inbound marketing efforts in the long run.
What an Inbound Marketing Consultant Does

1. Identify and clearly define your business goals for revenue growth through Inbound
Any Inbound consultant worth it's wait, will need to thoroughly understand your business goals and objectives to create an effective Inbound strategy. They should understand your corporate structure, current and future product and service roadmaps, core brand differentiators, competitors, target markets and buyer personas, revenue projections and current marketing and sales structure.
2. Creating an effective Inbound Marketing strategy
An effective Inbound Marketing strategy must be closely aligned with your business and revenue goals.While C-level executives, management, marketing and sales must have total buy-in and be on the same page.
The best strategies implement a very detailed process, systematically targeting your buyer personas with high quality content at different stages of the buyers journey, with close alignment of marketing and sales to effectively manage the inbound leads.
3. Identify employees suited to content marketing
Consultants can identify which in-house employees are right for your marketing efforts—from potential writers to video content creators to inbound  managers.
This is often done in the initial stages to ensure the right people are utilizing their natural skills to implement the right kind of marketing message.
Inbound consultants should also be able to help facilitate in the hiring process for specific inbound positions.
4. Stay through the process
A consultant—though not creating the actual content—is still present and involved in every marketing stage. Consultants are always able to review your progress and, if necessary, provide suggestions for change. Inbound  is a dynamic industry, and your consultant should be up to date on the latest best practices.
5. Thoroughly understand and utilize the inbound marketing process
A good consultant will have the expertise to implement your business goals with effective inbound strategies that target your different market sectors. This will generate higher-quality leads to convert into sales. 
6. Align marketing and sales
More than ever, marketing and sales need to work together from an inbound perspective. Inbound is great at generating leads, but those leads are useless if they aren't nurtured correctly.
Consultants can work with sales and marketing teams to create common goals, identify when a lead is sales ready, and teach both teams how to interact with that lead successfully.
7. Change the way you sell
When leads come to you through your website, you have a wealth of information about them—including knowing how they interacted with your site (what they downloaded, what pages they viewed, etc.).
Consultants can teach you how to use that information to interact with them in more personalized, educational, and ultimately successful ways. This helps your sales team develop credibility and trust and build valuable relationships rather than immediately attempting the sale.
6. Offer trainings, workshops, and coaching
Consultants are educators and mentors, and they often provide this education through inbound training, workshops, and coaching sessions. They have a large and diverse knowledge base, and they work with clients (in person or virtually) on an ongoing or one-off basis—depending on the client.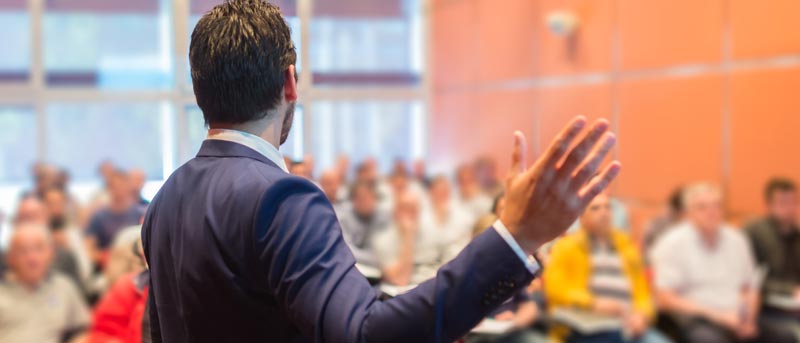 What You Should Look for in a Inbound Marketing Consultant
Consultants should:
Ask strategically minded questions from the beginning. They should get to know you, your business, your goals (present and future), and your competition to better approach your marketing efforts.
Offer detailed content strategies for customer engagement. This includes free e-books, video content, downloadable widgets, and more. They should strive to make you unique in the content you produce and provide.
Offer suggestions to optimize your website, integrate CRM (customer relationship management), and use HubSpot effectively.
Be very knowledgeable about how to align marketing for inbound  and inbound sales.
Be good educators and communicators.
Understand marketing automation and how to build effective sales funnels.
Understand how to use data and analytics to get you to your goal.
Have a sound understanding of search engines and on-page search engine optimization.
For more information about what an inbound marketing consultant does or how one can benefit your business, please feel free to contact a representative of Brand Fuzion today!