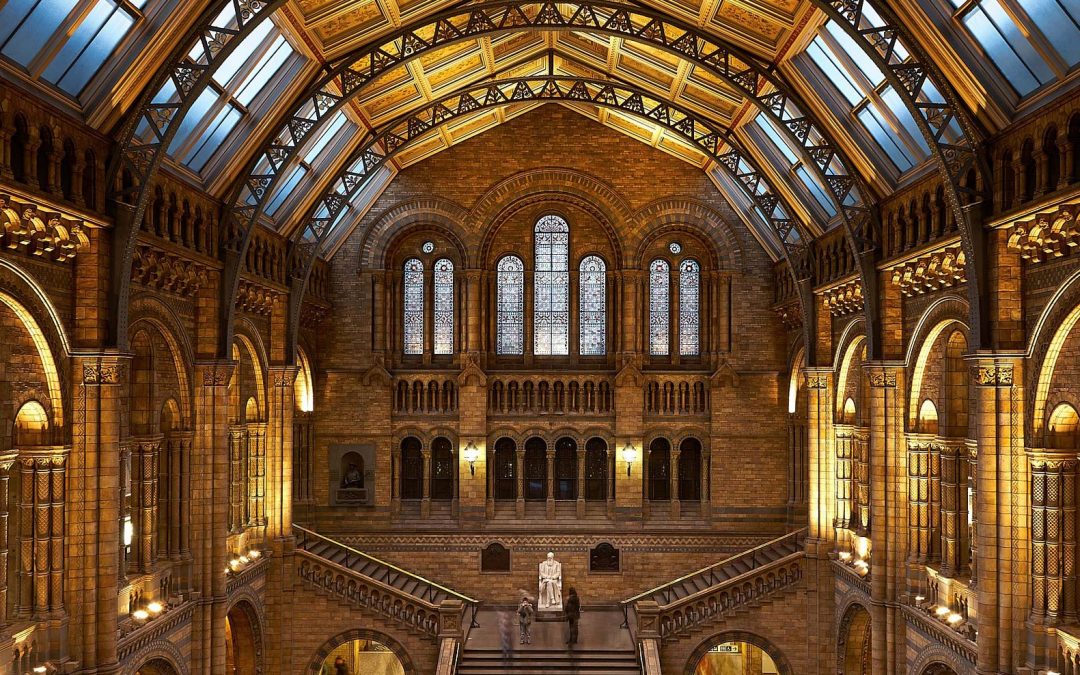 For sales enablement to be a strategic discipline within your organization, to drive cross-functional alignment, to increase sales productivity, and to drive change and growth, you will require a sales enablement strategy and framework that incorporate the different pillars of sales enablement. In too many cases today, the different pillars of sales enablement are overlooked and are not effectively integrated into a sales enablement strategy. When this happens, you can't create unity between sales, marketing, service, product, learning and development (L&D), the C-suite, and other departments.
Too often, organizations take a tactical approach to enablement and create one-off programs that are not aligned strategically and don't enhance the sales organization. In CSO Insights's recent study "Sales Enablement Grows Up: 4th Annual Sales Enablement Report," they discovered only 4 percent of organizations had a formal approach with defined roles and responsibilities tied to the production process. Another 34.9 percent had a formal process with defined roles and responsibilities, while the other 61 percent had just a general understanding of how to work together or no collaborative approach at all.
This really gets at the heart of the matter. Most organizations are siloed, and to effectively drive change through sales enablement services, you must have a unified vision that drives collaboration across departments.   
This is where a sales enablement strategy aligned to the different pillars of sales enablement can be a path to create defined roles, cross-functional alignment, and collaboration.
What are the Different Pillars of Sales Enablement?
1.

A Clearly Defined Sales Process and Methodology
A strong sales process and methodology is imperative to your sales enablement program. Foundationally, your sales process should provide great clarity to the stages of your sale cycle, from prospect to closed deal. Your methodology should provide discipline through a unified selling system, and for sales reps to take the appropriate action, it must also include the necessary steps and best practices for each stage of the sales cycle.
Your sales enablement strategy must align with your sale process and methodology by effectively mapping out your internal (training and coaching) content, external (customer-facing) connect, sales messaging, and KPIs. This will provide your reps with a structured road map to easily access information, just-in-time learning, and customer-facing content based on set criteria in the sales stages.
This sale system is extremely beneficial for creating cross-functional collaboration between different departments, and it provides stakeholders with the ability to collaborate based on the stages in order to create a defined content strategy. Marketing, product, sales, and service should all be involved in this endeavor.
2. Sales Training and Coaching Strategy
Consistent sales training and coaching is fundamental to a sales enablement program, and there are three core areas you want to focus on: onboarding new reps, everboarding existing reps, and enabling sales managers.
Onboarding new reps today should incorporate a mixture of live training and on-demand training (where they can quickly access and retain information). Incorporating onboarding playbooks to your digital training strategy can be extremely beneficial for getting reps up to speed quicker.
Everboarding programs consist of training and coaching for ongoing learning and development. These programs provide reps with structured content, tools, templates, and technology that they can quickly access, digest, and retain the information required for different selling scenarios. Just-in-time learning through microcontent is extremely valuable here.
The third area of focus is enabling your sales managers in order to consistently enhance their sales coaching capabilities. You want to build a sales manager enablement program through playbooks where they're coached on new training and coaching initiatives before rolling out a full program to sales reps. The benefit? Sales managers have time to become extremely knowledgeable about the program, which provides more value when clarifying that program for sales reps. This approach can be extremely impactful for enhancing sales effectiveness, efficiency, and productivity of both managers and reps.
By providing structured training through internal content initiatives, sales messaging, sales process and methodology, and sales technology, your training and coaching program will incorporate an integrated system. This aligns multiple stakeholders (in marketing, sales, and product) to support sales trainers through a unified content strategy.
3. Internal and External Content Strategy
A sales enablement program should consist of two forms of content: internal sales training content and external customer-facing content.
Building a content strategy for your sales enablement program is crucial to your training program, and it provides reps with the content required to share valuable insights, knowledge, and information that buyers care about. Your content strategy should align with your sales enablement strategy, sellers' skill gaps, sales messaging program, ongoing coaching initiatives through supporting materials, and value propositions through core product or service offerings.
You should also focus on microcontent for just-in-time learning for sale reps. This provides sales reps with information they can quickly access, digest, and retain immediately before any buyer interaction. This will drive sales rep adoption, as well as stronger opportunities to close deals.
Your content strategy should map to your sales process and playbooks, provide reps with easy access to specific required information (based on stages of the sales cycle), and incorporate into specific categories of your playbooks.
4. Sales Messaging Strategy
Forrester Research says nine out of ten sales conversations fail to address what's important to the prospect. To effectively enable sales reps and buyers today, you must incorporate a value-based sales messaging strategy that delivers impactful outcomes. Buyers are more knowledgeable but also more confused than ever before. The wealth of information on the web can simultaneously be a blessing and a curse. There's so much focus on product and service messaging that true value is being lost in the conversation.
Businesses and sales reps today can only truly be differentiated by the value they provide. This is more than differentiation through a product or service. The value comes from their knowledge as thought leaders and their ability to provide valuable insights and expertise. This needs to be incorporated into sales messaging strategies so reps can have valuable conversations that move away from the status quo bias. Set up your reps to farm unconsidered needs that answer the pivotal "Why change? Why now? Why us?" questions.
Your value-based messaging strategies should be very customer-centric and align with those customers' pain points, challenges, and needs. You should map out and construct your messages based on industries, solutions, and specific roles you are targeting. You can then incorporate these messages into training material (covering when and how to effectively deliver the message), customer-facing content, specific areas of the sales process, and messaging playbooks.
Based on the messages that need to be created and incorporated into different forms of content, your content strategy would align marketing, product, and sales stakeholders. These groups should collaborate on the content creation and deciding where specifically it should be mapped to. Having a defined messaging matrix with stakeholder involvement effectively unifies departments and works extremely well for this initiative.
Your messaging strategy should integrate seamlessly into all facets of your pillars of enablement.
Whether you plan to create a new sales enablement program or to update an existing one, make sure you start with a sales enablement strategy and framework that incorporate the different pillars of enablement. This will give you a successful foundation. Initially you might be focusing on one sales channel, vertical, solution, or product. That's OK. Just make sure you map out your strategic sales enablement initiative with the different pillars in mind. In essence, they are your framework to work from, and they will provide you with the guidance necessary to successfully conduct your sales enablement program moving forward.